ARC provides a full range of print services and document management solutions in a single, bundled program, designed specifically to serve our enterprise customers. We have helped countless clients gain efficiency and flexibility.
- Managed print services
- Print management software
- Printing services
- Scanning, archival & imaging services
- Digital storefronts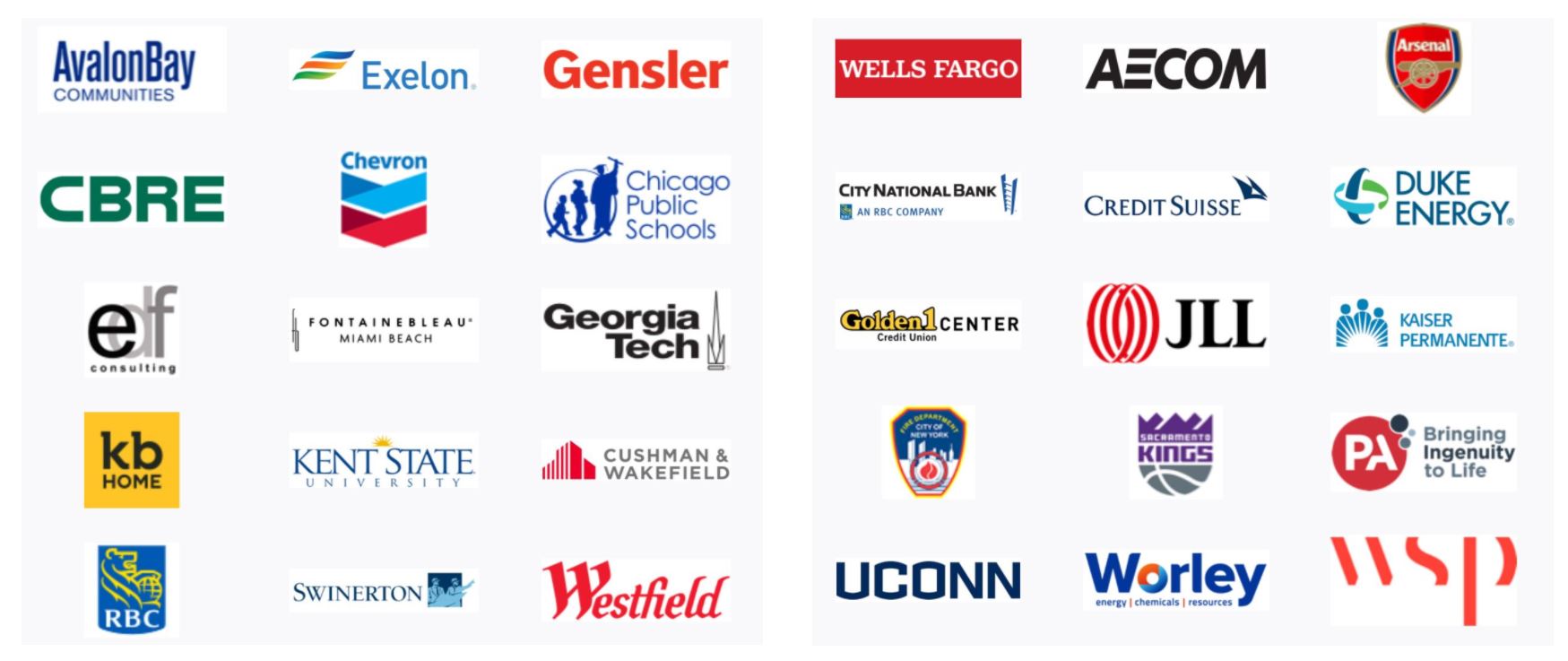 Tell us about yourself!
One of our experts will reach out to you shortly.